Concept Generation

Creating the basis of your new product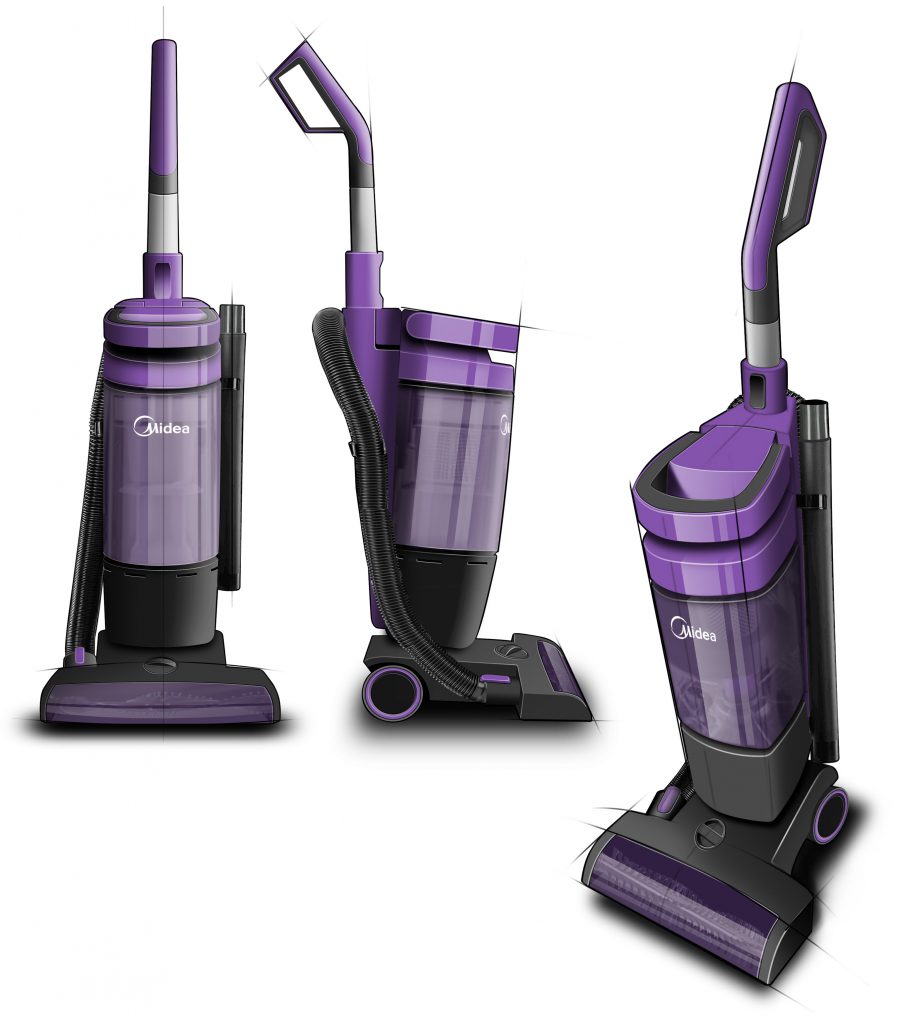 If your products are becoming weak, we listen your concerning's and analyze in deep your product, focusing on the critical points, clarifying problems and defining specifications.
An analysis of the market competitors products, is a must to identify the existing differentiation key points and to find a new innovative solution. We identify meaningful insights from user observation, technology trends, changes in society and shifting business models and we translate them into appealing design proposals, that we express through graphic techniques, as sketching or 3d modeling.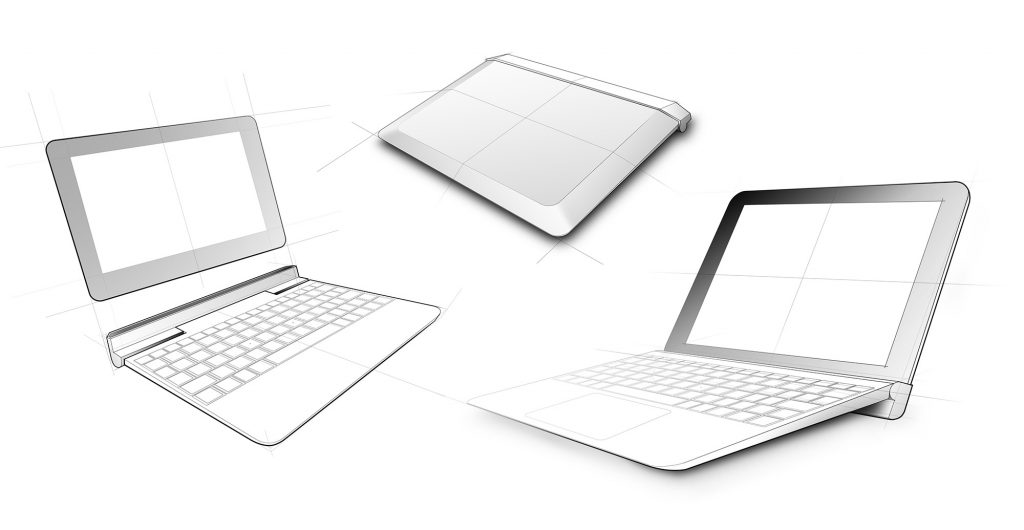 We develop different conceptual design lines, based on the product specifications, in order to express the geometry and the product geometry. Defining the finishing and the aesthetics, never forgetting the following steps: product development and mass production.